Regular price
Rs. 1,299.00
Sale price
Rs. 999.00
Unit price
per
Sale
Sold out
Share
SKU:BKMJ0004-01
It takes 3-4 days to complete one piece of Moonj Basket completely.
Right from the heart of the Gangetic Plains come our Moonj baskets which are made by coiling grass. Our artisans have made sure to deliver beautiful handcrafted baskets made out of 100% eco-friendly products and lots of love. Use them to keep your fruits, keys or simply use them as decorative, our baskets satisfy both the utility and the visual purposes perfectly.
*Slight irregularity in design and color is the sign of a handcrafted piece.
View full details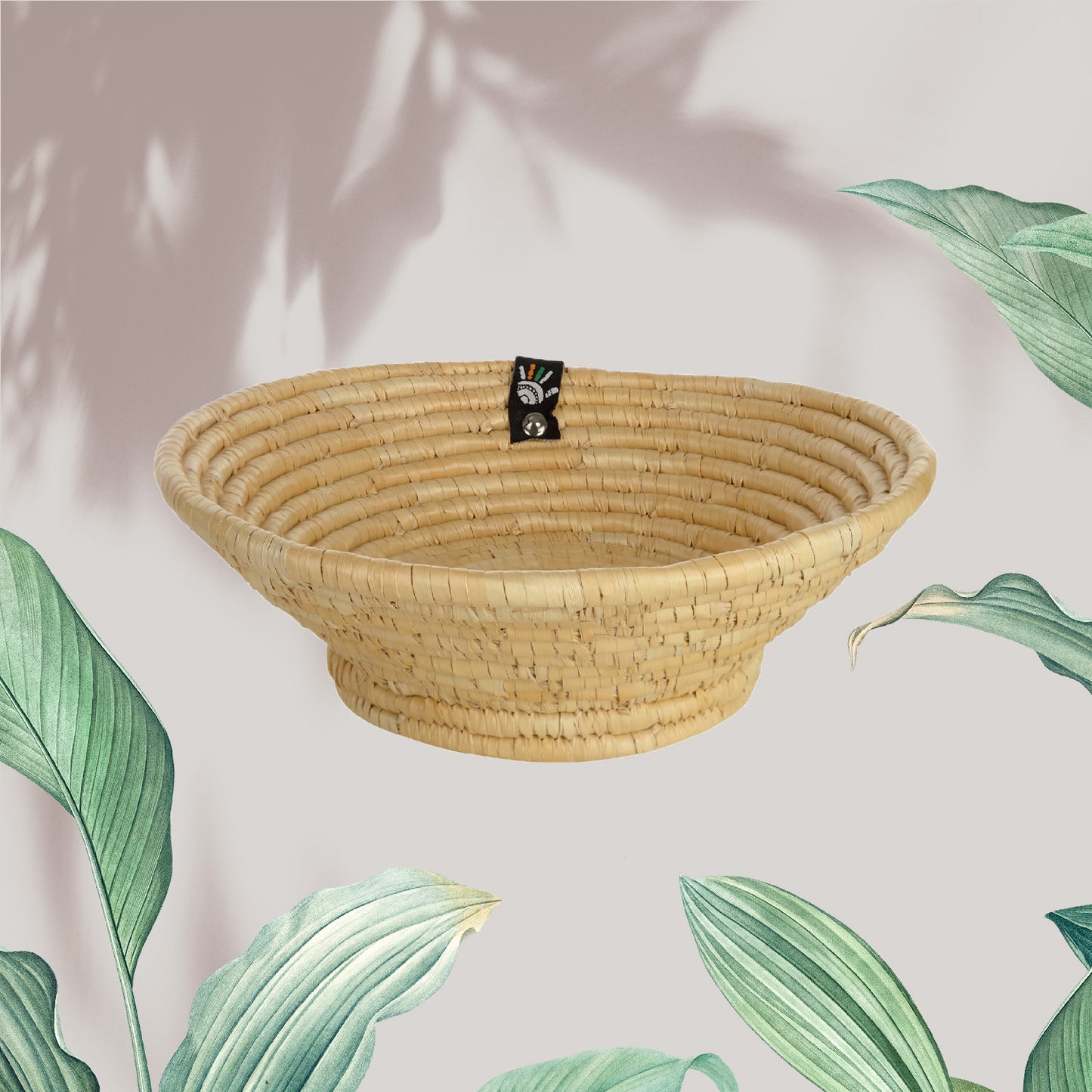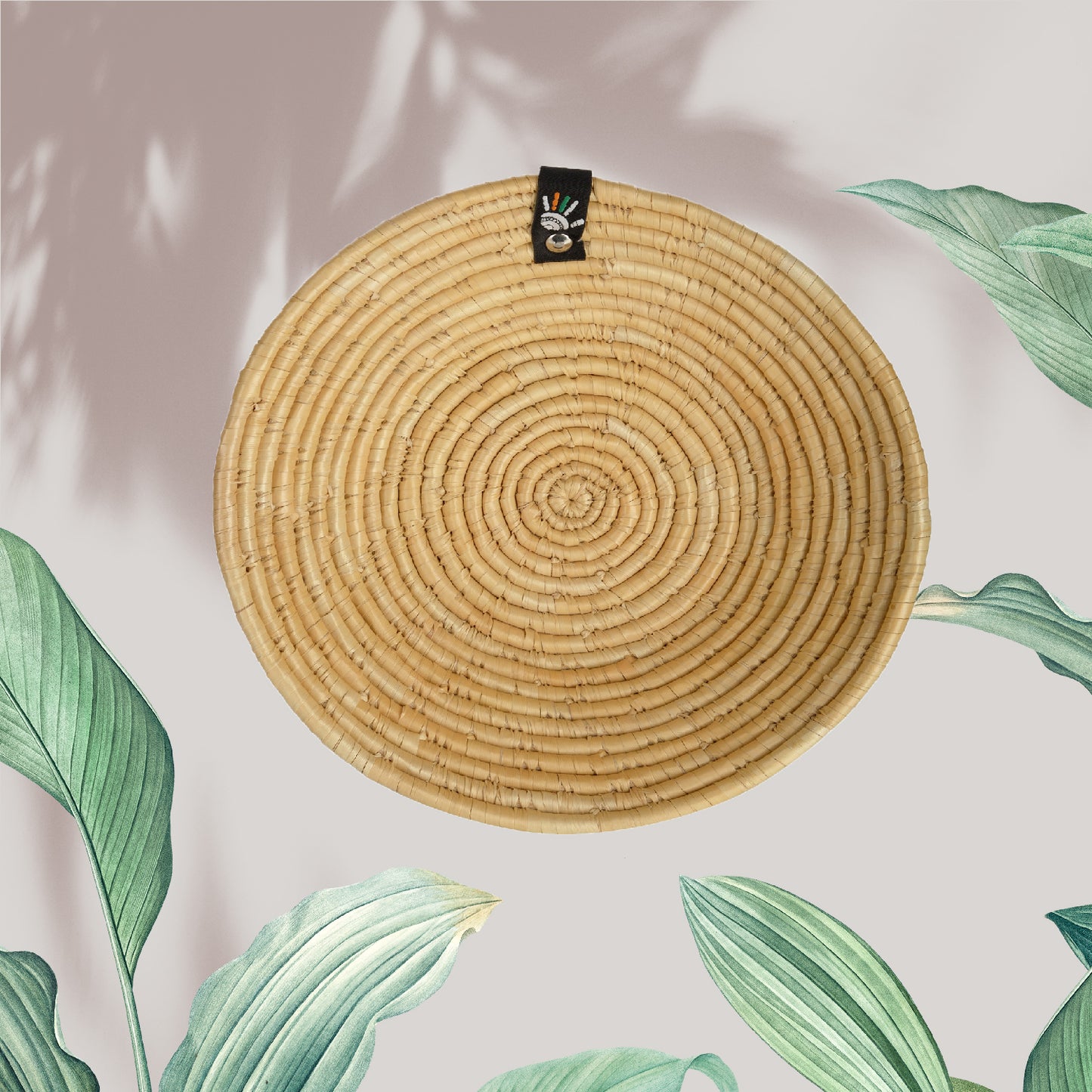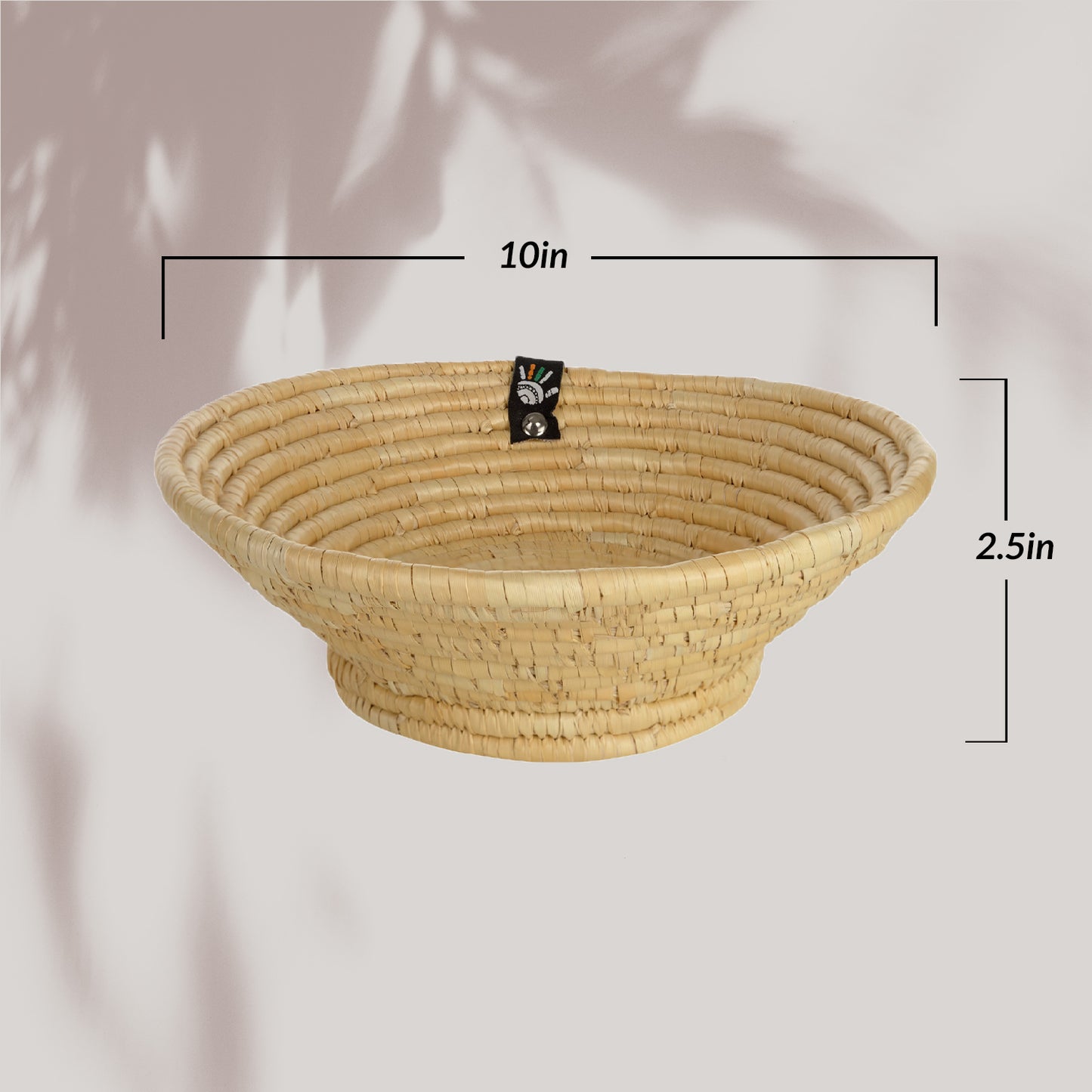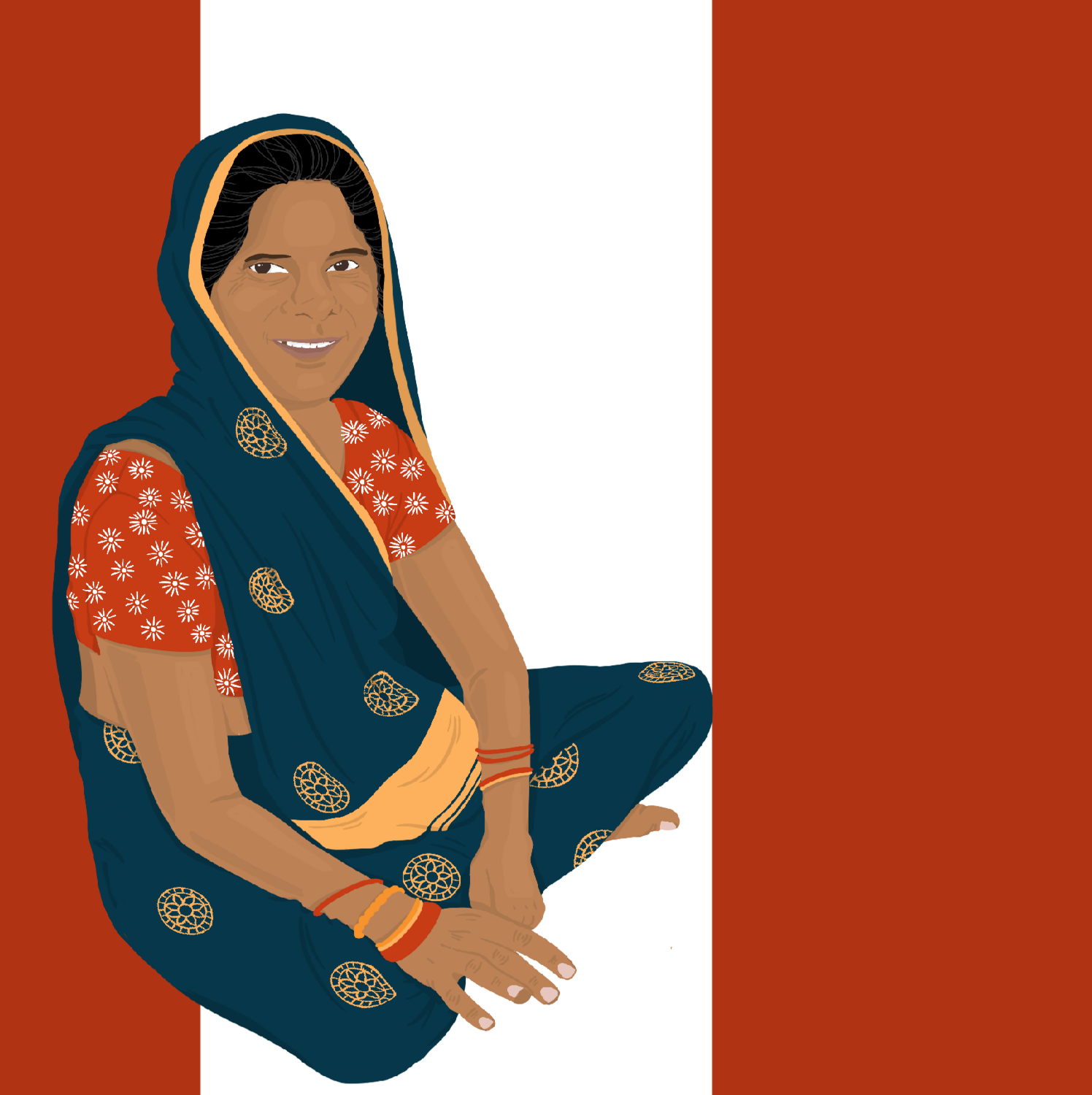 Shyama Ji
Driven by her honesty and diligence. Four years have passed and still she toils hard, making caps and mufflers, her skills exhibited but baskets of Moonj she makes are exquisite. From the sun to the shade, Farming and ploughing to stitching and cutting A lot changed and she embraced it all
Introducing to you, Shyama Ji.
"Aaj Khud Se Kamaate Hai, Aur Parvaar Ko Bhi Khilate Hai"