Our Story
At Happy Cultures, we take pride in not only creating exceptional handcrafted products, but also in turning lives around. By offering comprehensive training and employment to our artisans, we help them escape the grip of poverty and build a brighter future for themselves and their families.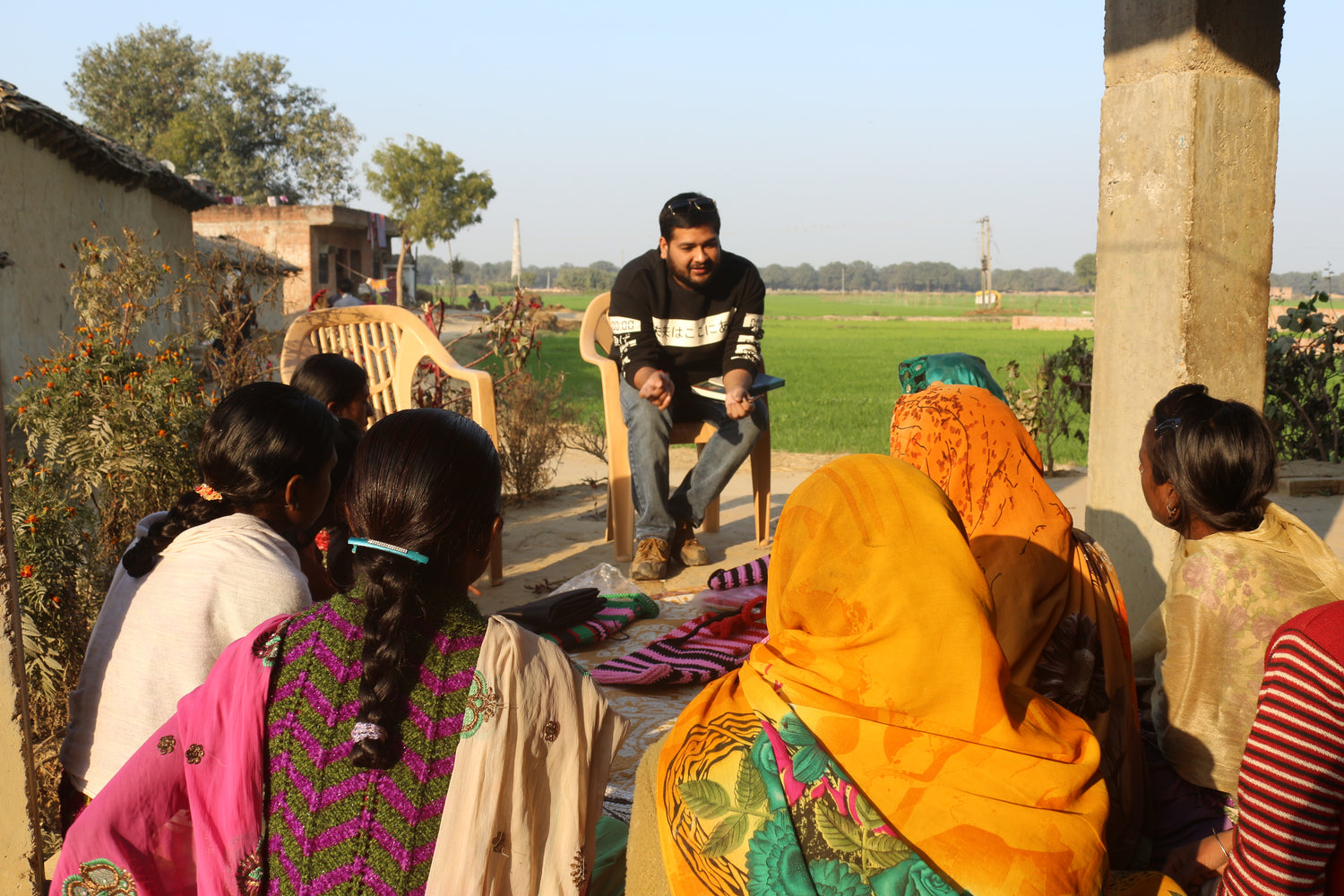 Education Accessible to All
By embracing art, we empower women and promote sustainable lifestyles. Our handcrafted products not only showcase exceptional quality but also facilitate a brighter future for our artisans and their families. Through training and employment initiatives, we are breaking the chains of poverty.
Objective: Defining Our Purpose
Our commitment at Happy Cultures is twofold: empowering women and preserving mother nature. That's why every one of our products is meticulously handcrafted by talented local women artisans in a charming village near the city of Prayagraj (formerly known as Allahabad), without the use of any machinery.
Join us in our mission to empower women artists and promote sustainable practices through slow manufacturing. Shop our ethically made products and make a difference.
Over the years, we have made a significant impact on the lives of more than 550 artisan families, forging a sustainable community with them.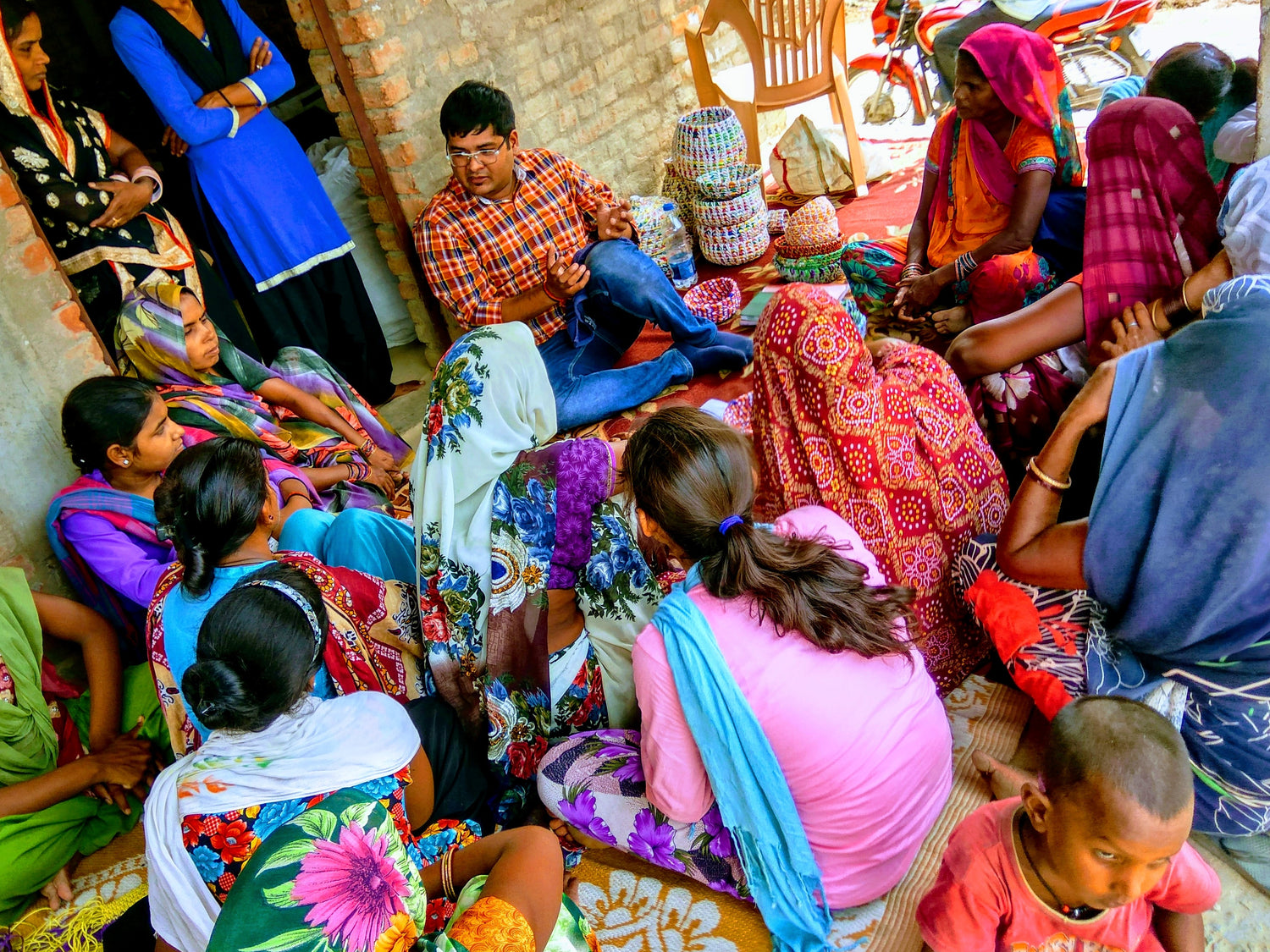 Understanding is Key
Embracing a formal and educational tone, we take pride in presenting Happy Cultures' products, which are intricately handwoven with utmost precision by expert craftswomen hailing from the Gangetic Plains of Uttar Pradesh. Our primary goal is to create job opportunities for the underprivileged and foster positive community transformation within farming communities.
"Educate a woman, educate a generation."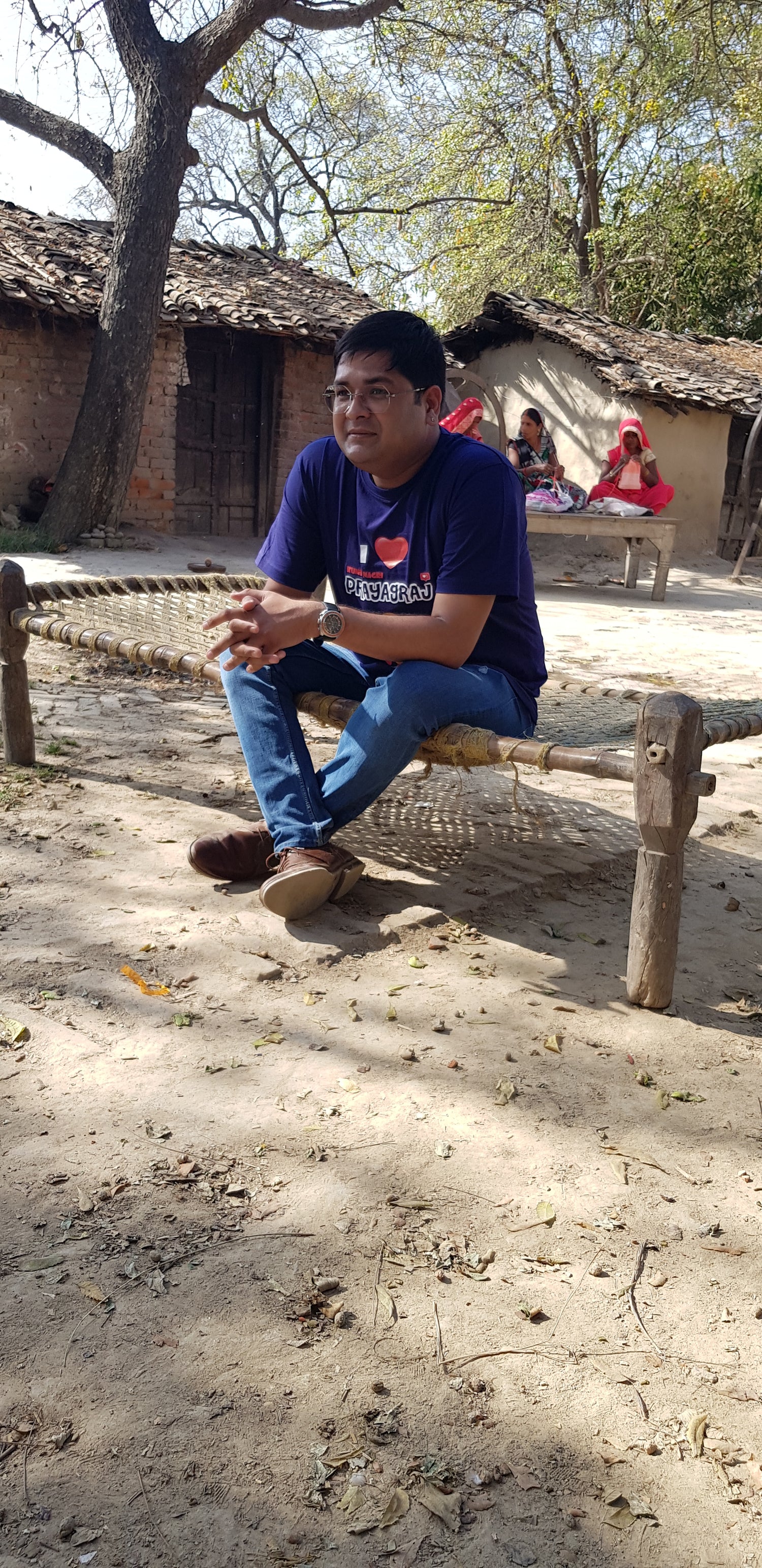 Discover Our Founder's Story
Raised in a business-oriented household, Piyush Agrawal was destined to follow in his family's entrepreneurial footsteps. Nevertheless, he broke tradition by pursuing an engineering education and subsequently securing a position as a design engineer within the automotive industry.
While in Prayagraj, Piyush ventured to a village situated 30 km away. There, he had the privilege of encountering and acquainting himself with the talented local artisans who specialized in handicrafts. This experience kindled a deep-rooted desire within him to showcase the artistry and cultural essence of rural India to the wider public. Drawing upon his extensive expertise in operational structuring and manufacturing processes, Piyush embarked on his entrepreneurial journey.
With a focus on producing one-of-a-kind designs, supporting sustainable approaches, and empowering female artisans, his objective is to showcase the unparalleled craftsmanship of our Indian artists.
Happy Cultures came into existence with the aim of cultivating a strong community and fostering collaboration through its social enterprise approach.
The company's foundation has always revolved around three core values: Learn, Earn and Grow.
Turning women into breadwinners not only builds self-esteem but improves their standing in the community and enables them to pool resources and improve infrastructure.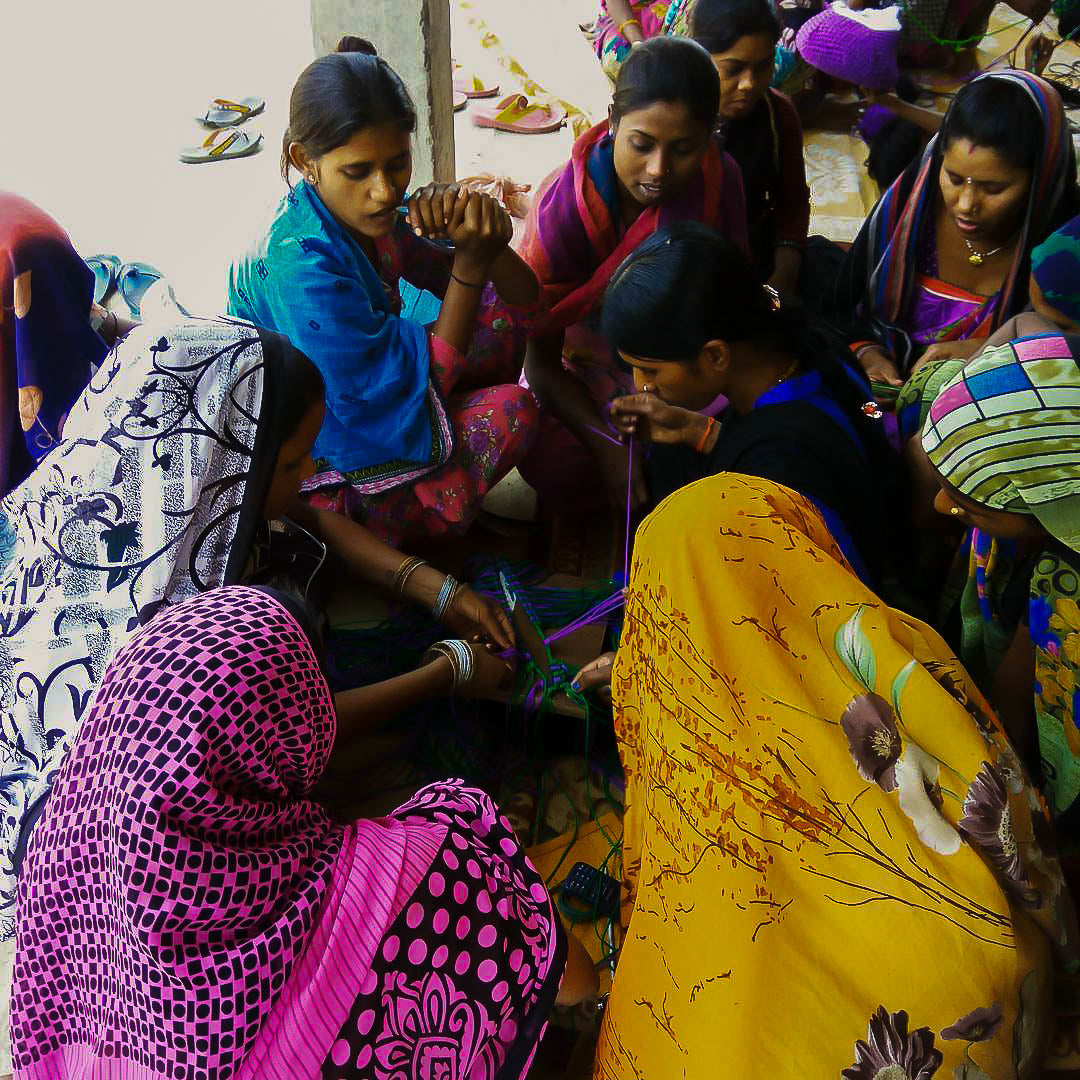 Learn
We prioritize the continuous development and upskilling of women in the community. This constant learning process fuels their ongoing growth and enhances their employability, ensuring both their current and future security.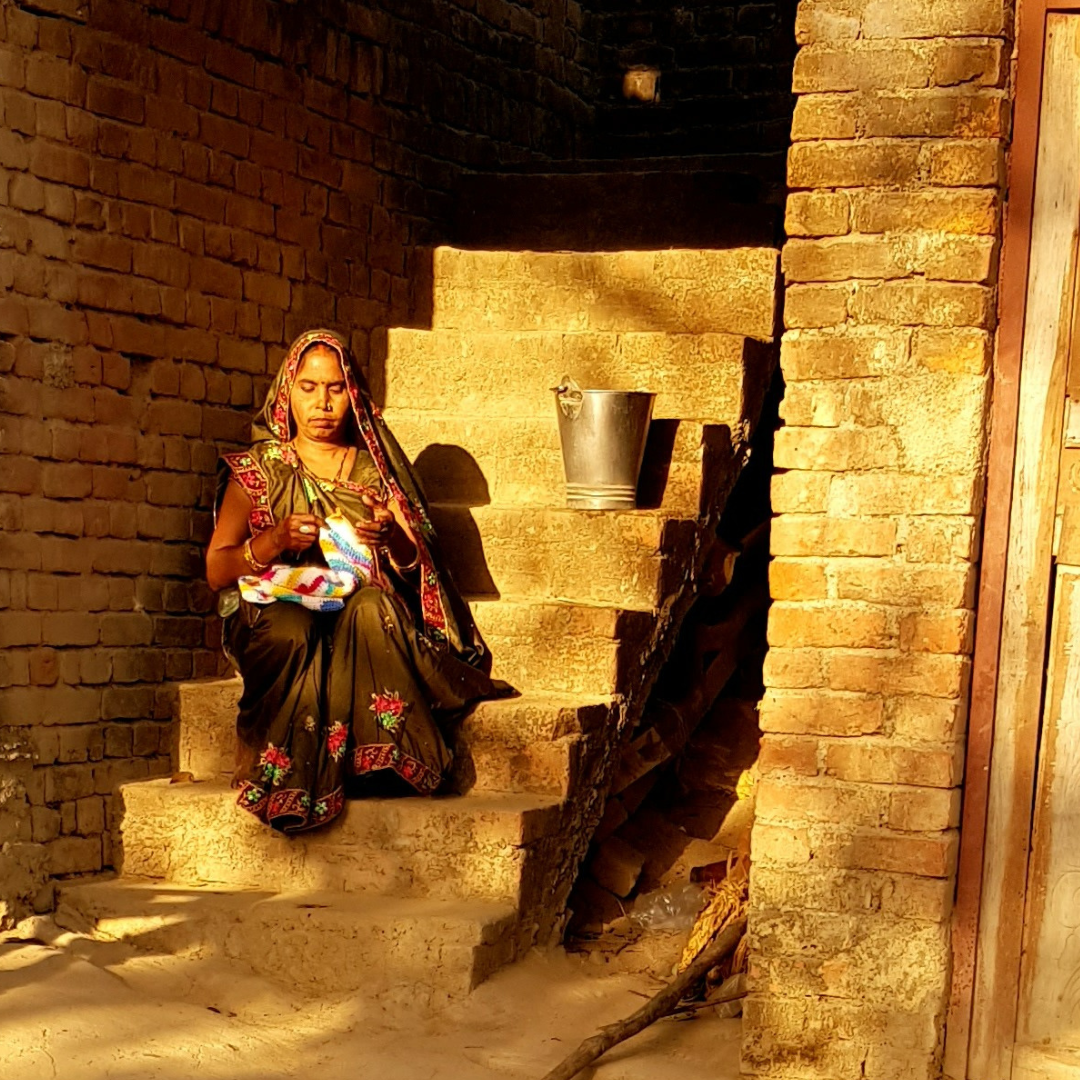 Earn
Recognizing the importance of charity, Happy Culture understands that it alone cannot eradicate social inequalities. We are committed to empowering women by providing them with the tools and opportunities to attain economic independence and support their families. Our platform enables women to stand tall and take charge of their lives.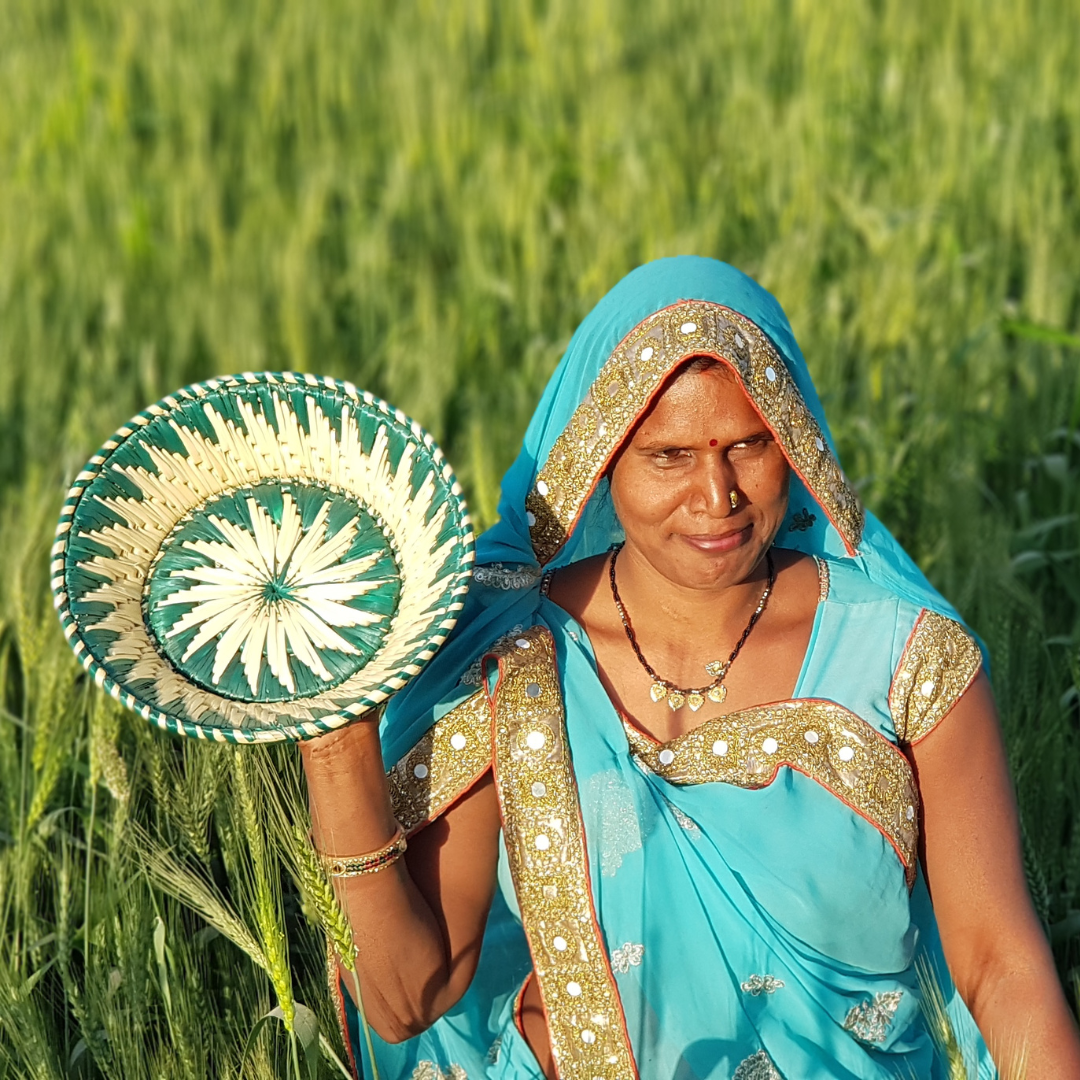 Grow
With this initiative, our artists can establish communities, provide mutual support, and achieve financial growth collectively. We firmly believe that genuine progress stems from collaboration rather than competition. At Happy Cultures, we foster a culture of collective learning and growth for a brighter future.